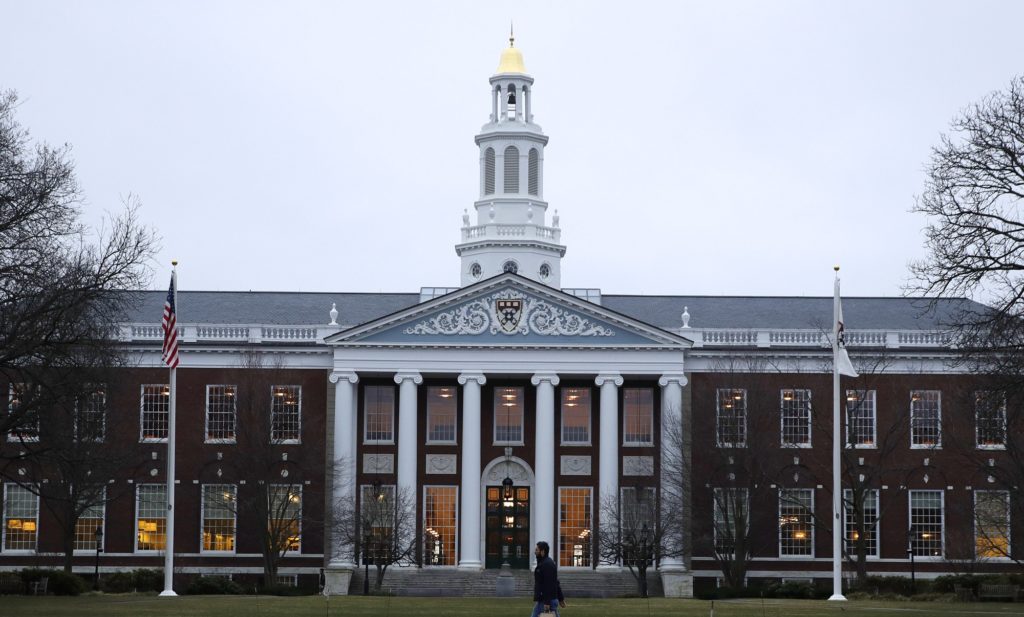 For over 75 years, Harvard's Grant and Glueck study has tracked the physical and emotional health of two groups: 456 poor people in Boston from 1939 to 2014 (the Grant Study) 268 graduates from Harvard's classes of 1939–1944 (the Glueck study). After following these groups and testing them (e.g., blood samples, brain scans) for several decades, the findings have been compiled.
"The clearest message that we get from this 75-year study is this: Good relationships keep us happier and healthier. Period." said Robert Waldinger, director of the Harvard Study of Adult Development.
As Melanie Curtin reported on Inc., "The biggest predictor of your happiness and fulfillment overall in life is, basically, love."
Although the Harvard study lays the foundation, there is other compelling research on the importance of human relationships. This meta analysis showed a 50% increased likelihood of survival for participants with stronger social relationships. Put simply, if you have healthy relationships, your chances of survival increase by 50%.
"Nearly everything in life is impacted by WHO is around you, and how those people support you. Childhood trauma, for example, is not about what happens to you. But about what happens 'inside' of you," according to Dr. Gabor Maté. "In other words, if you go through a terribly horrible experience and you have someone there to help you process it, you'll likely recover quickly. If you don't have someone to help you through it, you'll internalize it, isolate yourself, and that trauma will turn into a lifetime of pain. Healthy relationships, then, could help you avoid addiction. Could help you overcome life's challenges. Could help you reach higher than you could on your own."