Club music is more than just heavy base beat-driven songs with easy sing-a-along hooks. They are the energy that gets us going and provides the soundtrack for some of our favorite moments. So, here's a list of club-banger classics that live rent-free in the culture.
(13) Cardi B – Bodak Yellow
It doesn't matter that Cardi B's made a boss chick anthem when even the most gangster gentlemen can be caught in the corner saying under his breath, "These is bloody shoes…."
(12) Khia – My Neck, My Back
With "My Neck, My Back," Khia performs a sexual tutorial on How to Please the Female Anatomy on record.
(11) Lil Jon – Get Low
The greatest trick the south ever played was creating a popular song that screamed "SKEET SKEET!!" for years right in plain sight of the FCC.
(10) Busta Rhymes, Diddy, and Pharrell – Pass the Courvoisier
Busta Rhymes is the most versatile MC in Hip Hop, and with Pass the Courvoisier, he made sure everyone had a good club night and a lousy hangover morning.
(9) 50 Cent – In Da Club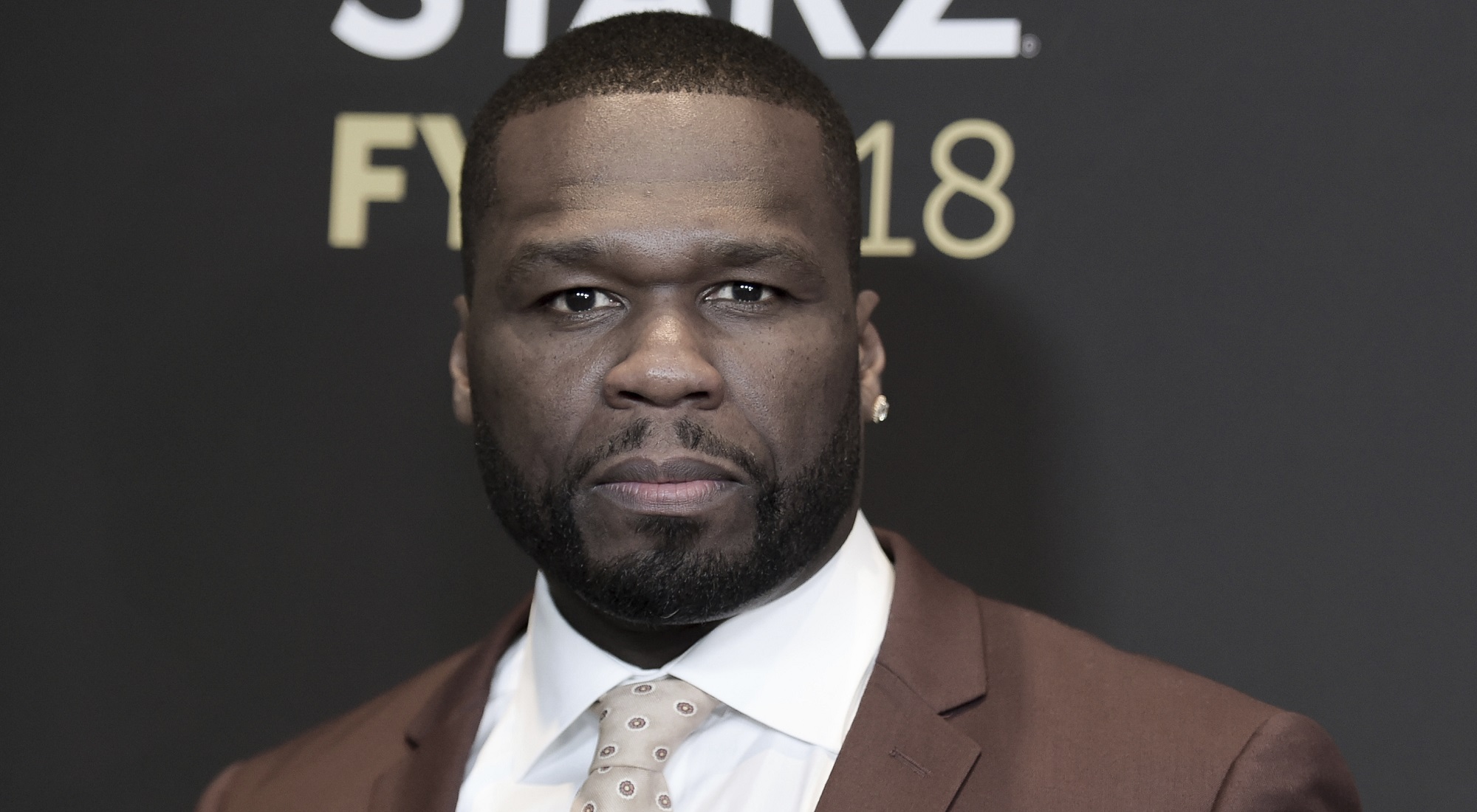 A gangsta boogie birthday song that will always make your favorite auntie C-Walk by the cookout grill and your unc bop while playing dominos.
(8) Juicy J – Bandz A Make Her Dance
A strip club anthem is still a club anthem.
(7) Lil Kim – Crush On You
The go-to two-step song by Lil Kim is a timeless female-empowered classic, so please, as a DJ, don't play yourself skipping over Queen Bee's verse.
(6) Meek Mill – Dreams and Nightmares
Nothing brings strangers together to share Hennessy tears rapping Meek Mill's verse for the first 1:37 secs when the beat drop to yell out, "HOLD UP, WAIT A MINUTE, YA'LL THOUGHT I WAS FINISHED?!!"
(5) Ludacris – Move B!tch
The only song is America, whose chorus can be yelled out both while in a club and stuck in traffic.
(4) Jay Z & Kanye West – Niggaz In Paris
Big-time braggadocious rap about elitist negroes doing the most in France that somehow makes everyone want to do the most in a club.
(3) UGK & OutKast – Int'l Player's Anthem(I Choose You)
Yes, Sir Andre 3 Stacks delivers one of if not THE greatest open verse of all time; however, once the beat drops, your soul feels touched when the late great Pimp C says, "Sweet Jones!!!"
(2) Juvenile – Back That Azz Up
The two types of people who cannot be trusted:
1) Those who eat their grits plain
2) Those who do not react when hearing "Cash Money Records taking over for the 99 and the 2000!!!"
(1) Crime Mob – Knuck If You Buck
Do not let the title fool you; this song is not only a universal slogan to all opposers, but a Hip Hop spiritual hood hymn that awakens everyone's inner holy ratchet ghost.
Check out the Hip Hop Club Anthem playlist for these classics and more; click here.